It's time to start planning for summer vacations and holidays, and a luxury yacht charter offers the ultimate experience. We've rounded up some of the hottest destinations to visit and the coolest yachts on the market to charter.
Whether you're itching to stretch your legs and set your sights on European escapades overseas or craving a rugged trek into the wilderness of the Pacific Northwest of the Americas, Northrop & Johnson is here to help lay your groundwork.
West Mediterranean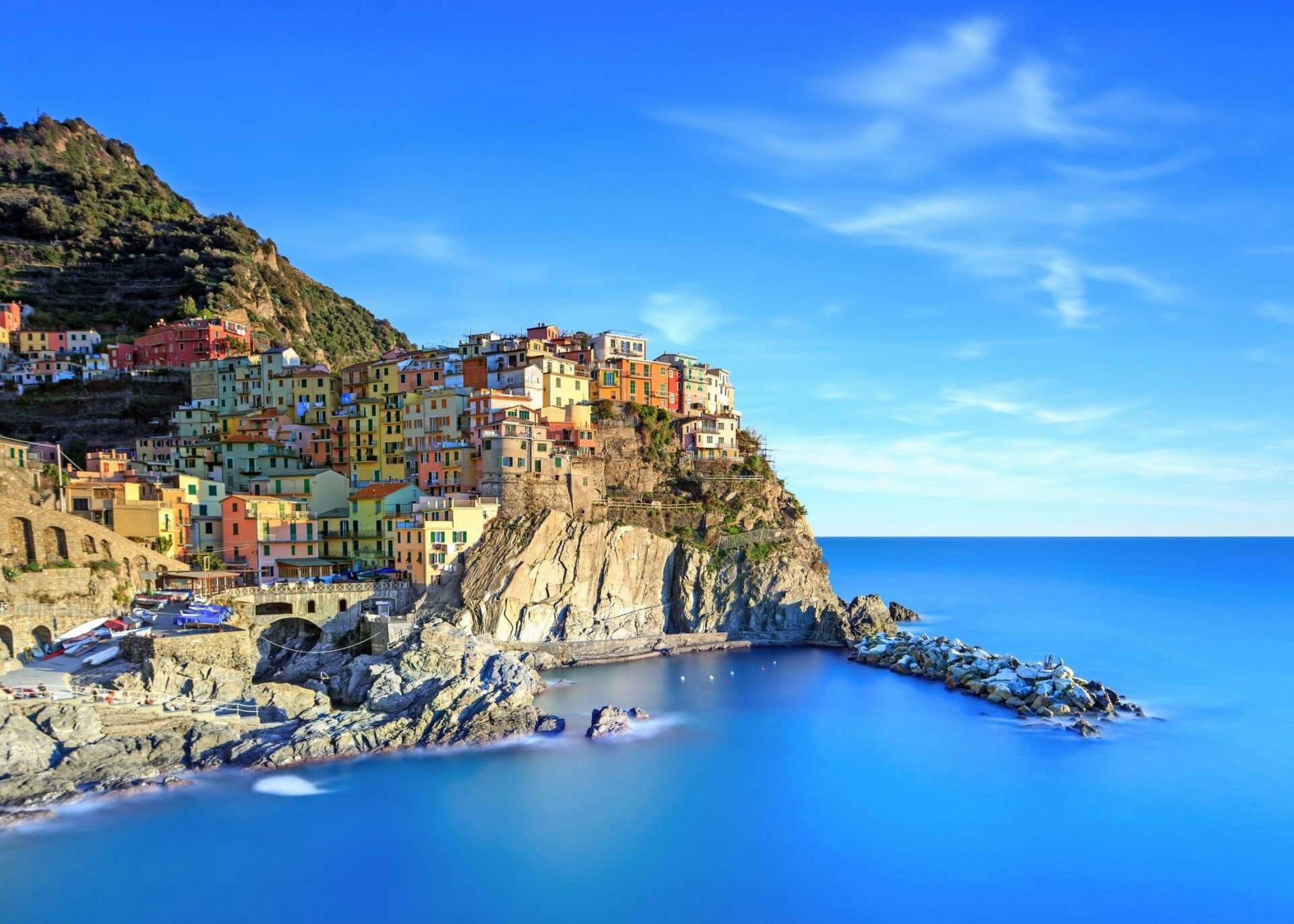 With an air of resplendence and glamour, a trip to the Western Mediterranean is sure to satisfy your summer needs. In the French Riviera, sightseeing spots and local cuisines are a must. Here, the local experience offers the perfect beach day at St. Tropez or the all-encompassing experience of Monte Carlo with captivating architecture, good eats and even renowned rejuvenation Spas. Choose a trip to the Amalfi Coast, where breathtaking sights, artisan shops, magnificent villas and pieces of history will leave you with the memories of a lifetime. Take your tastebuds to Sicily, docking in either Palermo or Catania for a deep dive into rich cultural history, culinary classics and the convergence of international heritage through the Aeolian Islands.
Yachts cruising here this summer include SKYFALL, HARLE, DA VINCI and CASINO ROYALE. Rates vary per yacht but typically range from € 225,000 to € 350,000, plus expenses. 
East Mediterranean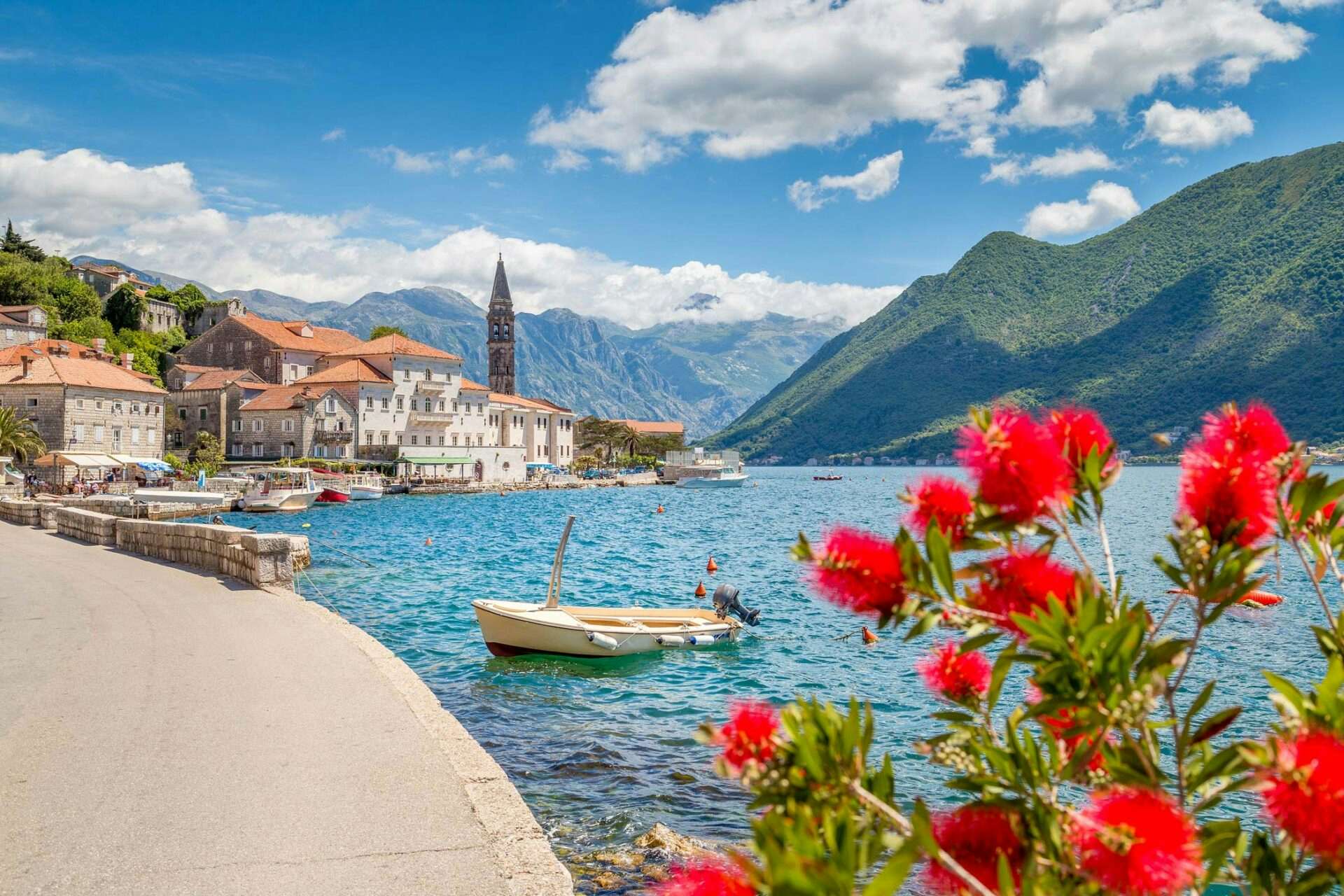 On your charter to the East Mediterranean, head to Croatia, where the Adriatic Sea shimmers and sparkles and natural landscape rolls across the terrain. Here, luxury guests can appreciate the historic small towns that border the Mediterranean and take to the mountains for a once-in-a-lifetime trek into hiking country. Go to Greece to enjoy the antiquity of the land bordering the coast and take to the Cyclades, visiting chic beach clubs, first-class restaurants and sandy inlets. From there, journey to Turkey, where the countryside echoes remnants of the past while celebrating the rich culture of the present with genuine Turkish bazaars and the caves of Nimara Magarasi awaiting you.
Yachts cruising here this summer include ROMA, BALISTA, BACA and 'H. Rates vary per yacht, ranging from € 160,000 to € 395,000, plus expenses. 
Alaska
You can't go wrong on a charter to Alaska. The possibilities of an Alaskan charter are seemingly endless, offering untouched sights from fjords to natural wildlife. In Alaska, charter guests can embark on a hands-on adventure, whether they choose to hunt for seafood in the warm waters of Desolation Sound Marine Park, scuba dive around Pender Harbour or Kayak through freshwater streams. Alaskan trips offer numerous opportunities for fishing, hiking, sightseeing and more — all at your fingertips aboard your luxury charter yacht.
Yachts cruising here this summer include SERENGETI, KAORI, SERENITY 122 and MIRABELLA. Rates vary per yacht, ranging from $ 110,000 to $ 180,000; plus expenses.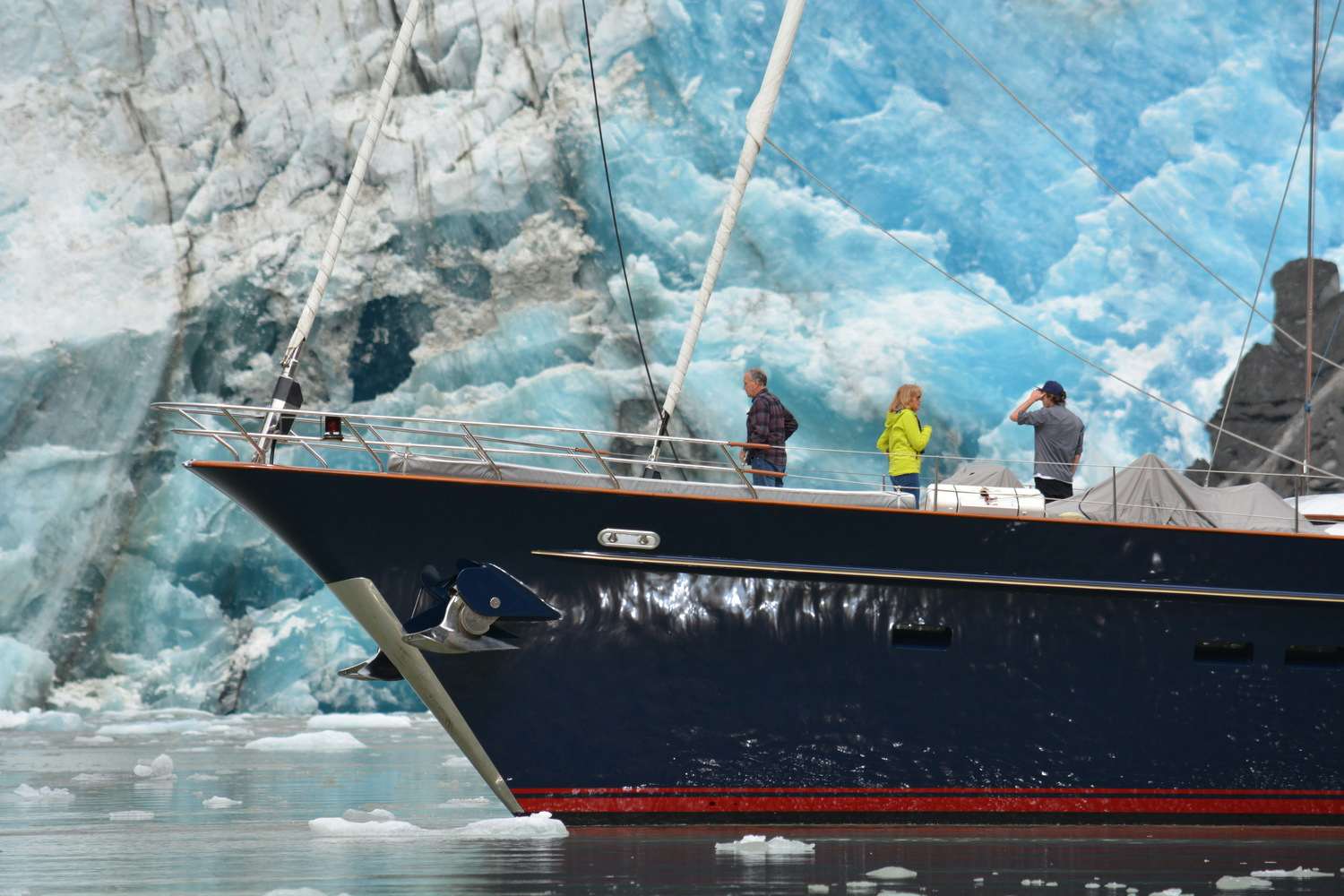 Classy, named appropriately and outfitted with the latest amenities, luxury charter yachts with Northrop & Johnson is kept in top condition and ready to go for your ultimate summer experience.
Book A Luxury Yacht Charter Today
Please fill out the form below or contact your preferred Northrop & Johnson charter broker to book a luxury yacht charter vacation or get help finding the perfect yacht for charter today.