Numarine  45XP, 37XP, 32XP, 26XP and 22XP are all now listed for sale with Northrop & Johnson Yacht Broker Deniz Kaymaz. Northrop & Johnson is proud to be the sole central listing agent for all Numarine XP models in the European economic area, including Switzerland.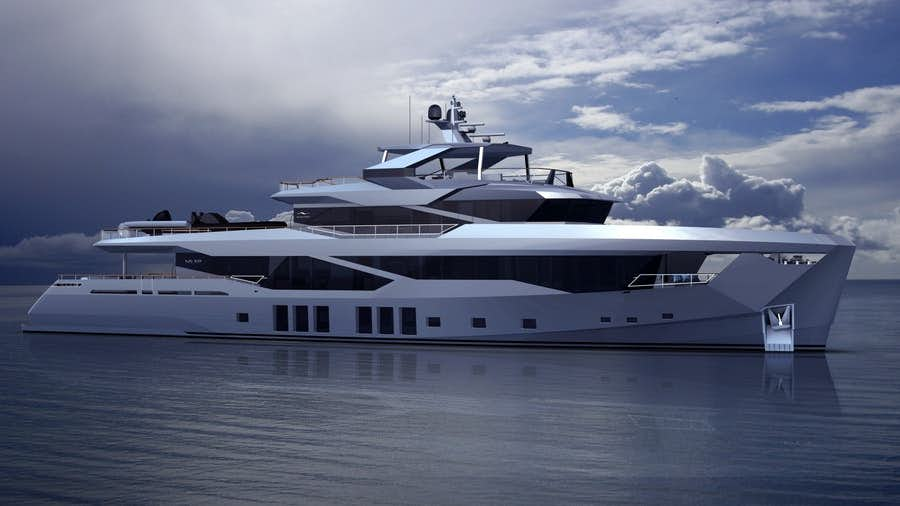 Set for launch in in 24 months after the sales agreement, the 147′ (45m) NUMARINE 45XP will be the largest in the XP fleet. Her exceptional design ensures her prowess as a world-cruising explorer yacht. Outfitted with state-of-the-art amenities, the 45XP is truly a showstopper. She will offer up to six staterooms that accommodate up to 12 guests. The yacht will carry nine crew. A standout feature of the 45XP is her large owner's suite with a private terrace, pool and waterfall. The yacht's interior will be surrounded by full-length windows to provide exceptional views. The deck spaces of the 45XP ensure all aboard enjoy the height of alfresco living at sea.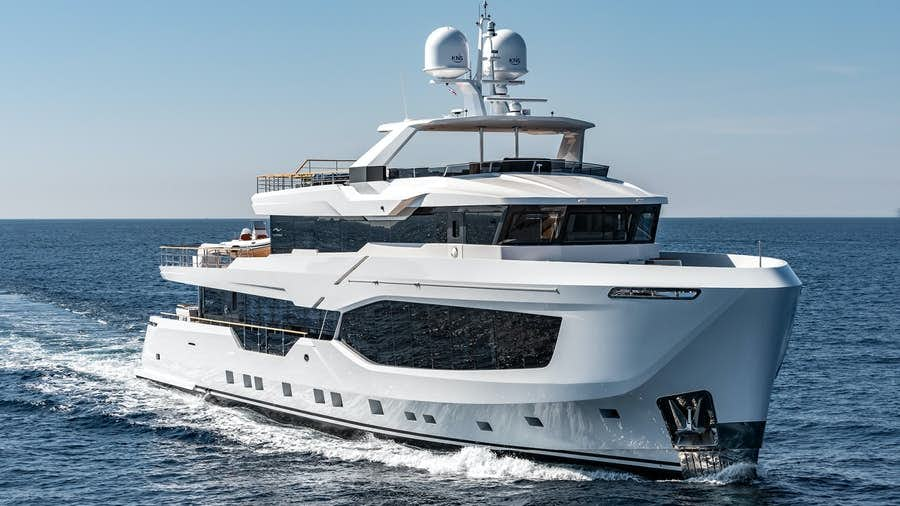 Also scheduled for delivery in 2024, this very quiet and seaworthy 121' (37.15m) NUMARINE 37XP has a full-displacement steel hull and composite superstructure that provide her with stability, excellent handling and maneuverability and top seakeeping. The yacht carries a crew of seven, offers five to seven staterooms and welcomes 10 to 14 guests.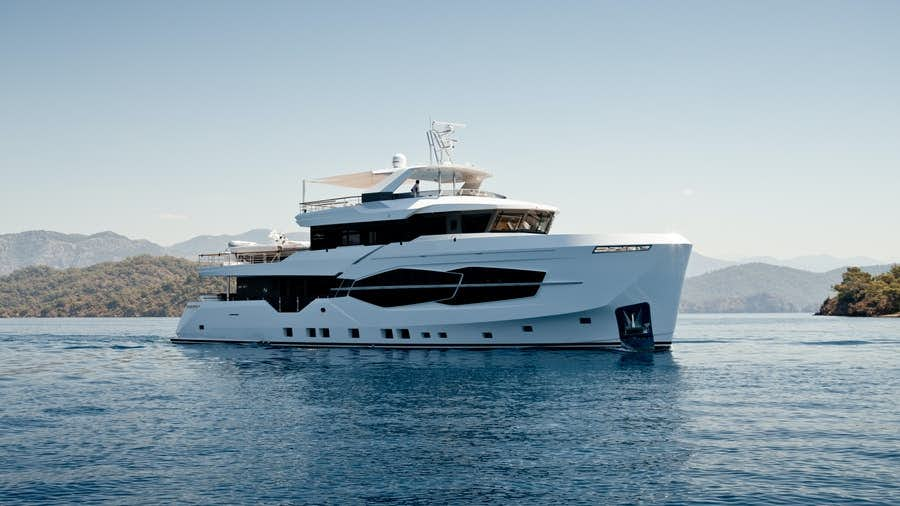 NUMARINE 32XP is a 107' (32.64m) is the ideal combination of serenity, stability and size. This explorer yacht has a full-displacement hull. She cruises at nine knots and has a running speed of 14 knots. Ten to 12 guests are accommodated in five or six staterooms. NUMARINE 32XP carries a crew of six.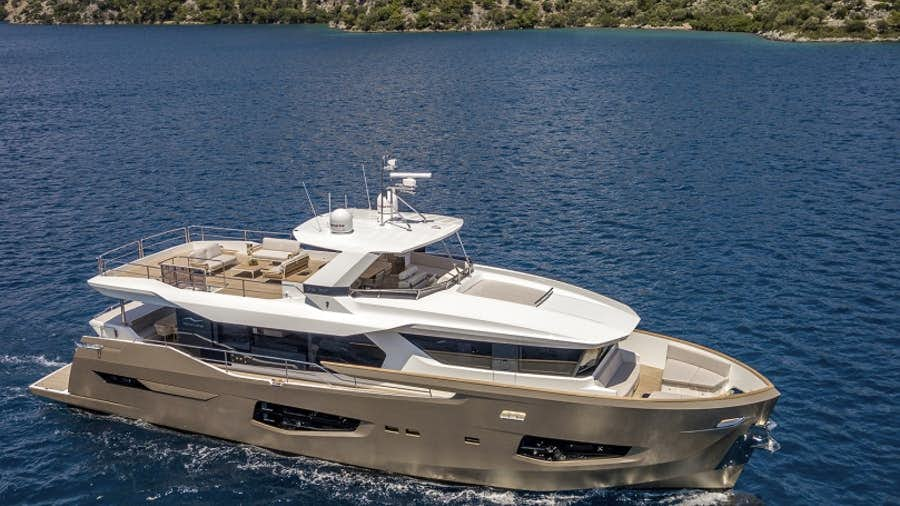 The spacious design and customizable interior of the 85' (25.89m) NUMARINE 26XP ensure she is an exceptional choice for an owner interested in world-cruising capabilities in total luxury and comfort and silence. The yacht welcomes eight to 10 guests in four / five staterooms and is run by a crew of three to four. There is one Numarine 26XP hull available for configuration in early 2023.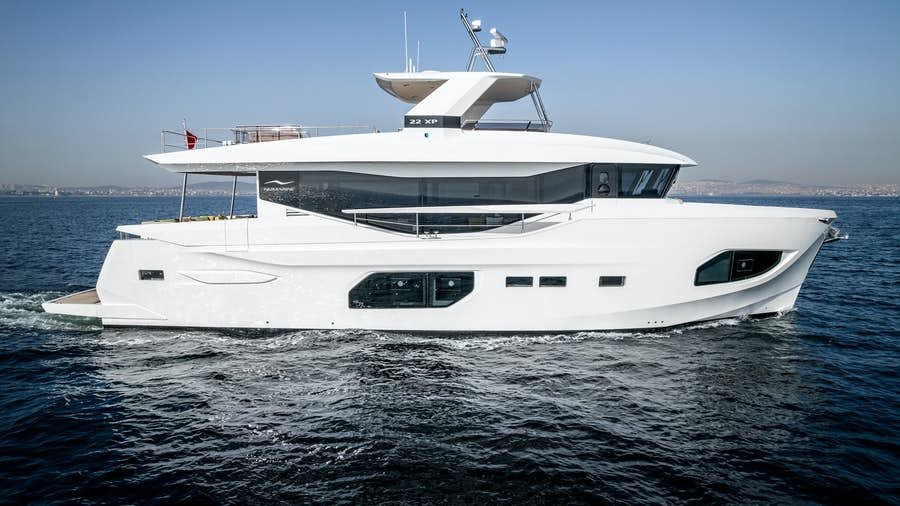 The culmination of Umberto Taglivini engineering and Can Yalman exterior design and built by Numarine, the 75' (22.60m) NUMARINE 22XP is a high-performance explorer yacht. She is well suited for Med-style cruising and is outfitted with top amenities. The Numarine 22XP is available for configuration in early 2023. Optional four staterooms welcome up to eight guests aboard. The yacht is run by a crew of two.
For more information on any of the Numarine XP yacht models listed for sale with Northrop & Johnson Yacht Broker Deniz Kaymaz, please contact N&J's press team.