If you're attending the 2023 Cannes Yachting Festival, you may be wondering the best way to navigate your travel and transportation. Northrop & Johnson has you covered.
Getting to Cannes
There are two airports conveniently located on the Côte d'Azur, at Nice and Cannes. Nice airport is a large commercial airport, located very close to the main A8 motorway, with good connections from most major European cities, and has a smart private jet terminal.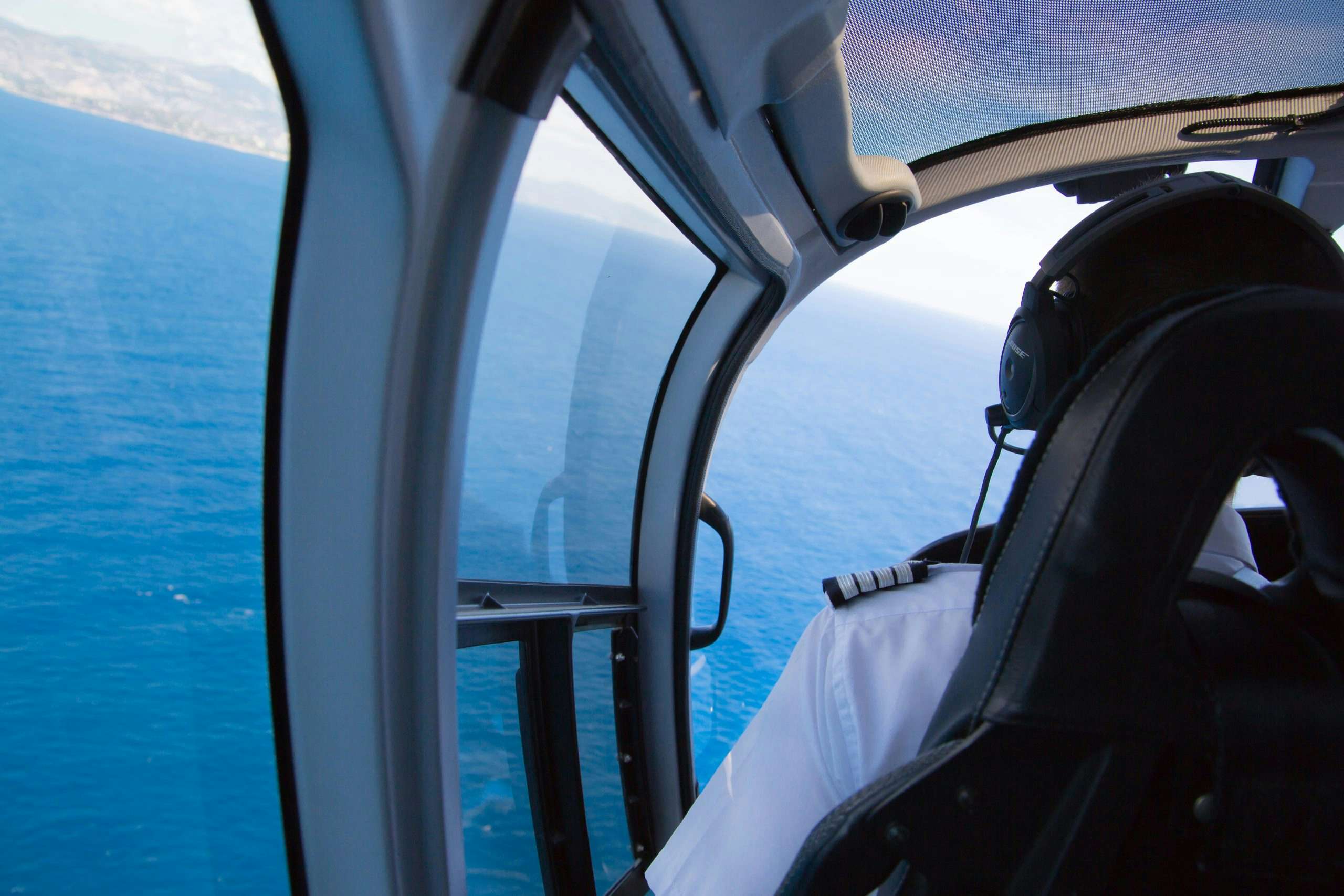 The airport at Cannes-Mandelieu is private only, and in theory, should be a quicker ground transfer into Cannes. Still, in reality, its location above Cannes next to the A8 motorway means that flying into Nice instead of Cannes will only add 10-15 minutes to your entire journey since the majority of traffic you'll face will be on the Boulevard Carnot (the road down from the motorway to the center of Cannes).
If you want to arrive in style, you can also take a helicopter from Nice to Cannes and land on a helipad next to the Port. Although by the time you've disembarked and made your way around the Port to the show entrance, it will only save you 20-30 minutes.
Getting Around in Cannes
Given the extreme scarcity of taxis on the Côte d'Azur, the advent of Uber in the South of France has been a welcome relief for travelers to the Cannes show. You can now move around pretty quickly everywhere—although they are not as numerous as in other cities, so allow a bit longer than you might in London or Miami. They're also not permitted to pick up inside Monaco, although they can drop within the Principality.
There are also some good VIP transport companies operating; please speak to your Broker at N&J for details.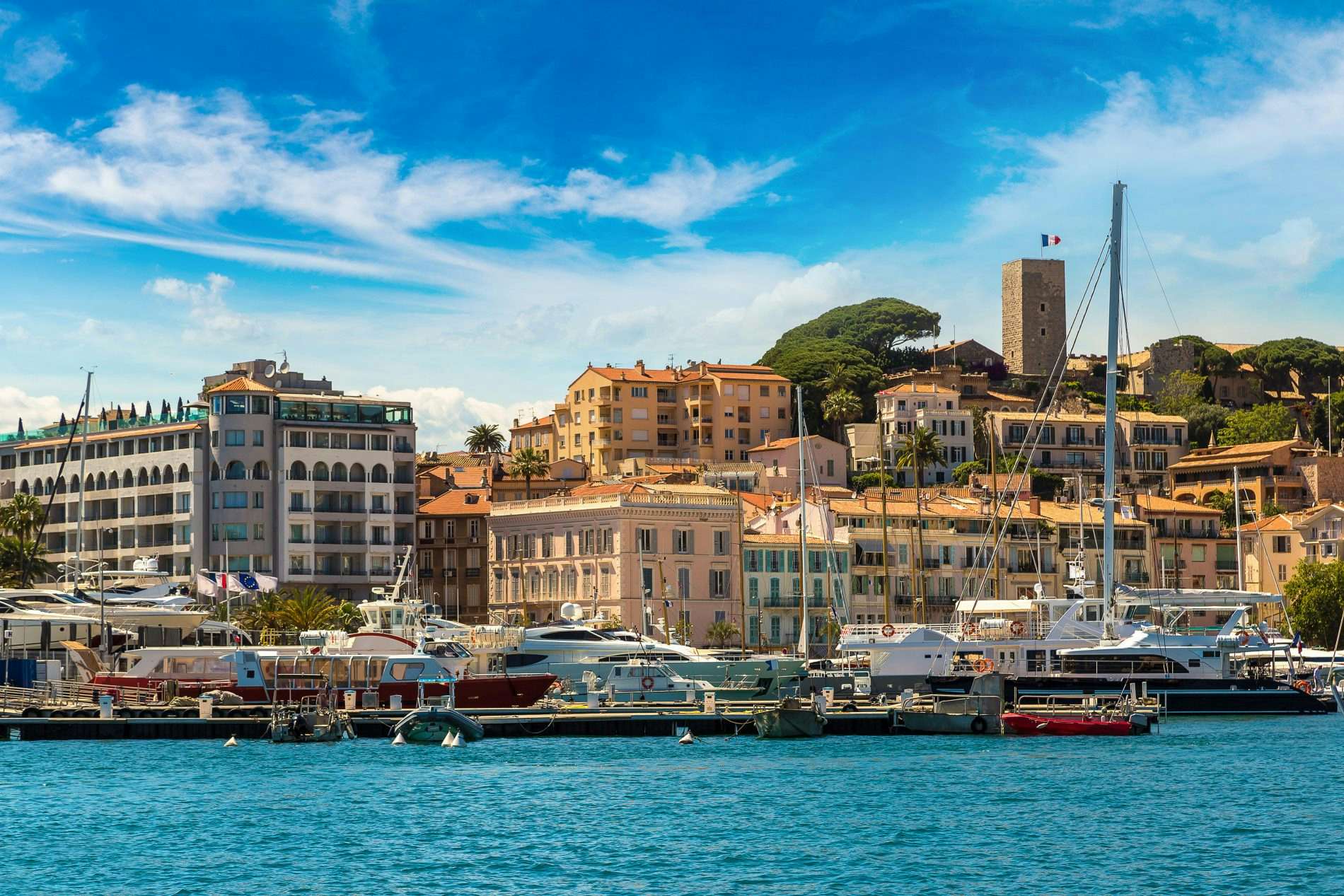 Getting Around in the Show
At the show itself, one thing for guests to note is that the show is shared between two different aquatic sites, the Old Port and Port Canto. The walk between these is possible but not recommended in the typical early September temperatures usually experienced at the show. Luckily, the show organizers run boat shuttles between the two for those with passes.
Northrop & Johnson's expert yacht brokers, managers and staff will be on hand during the 2023 Cannes Yachting Festival. If you're interested in attending or need more information, contact them today.