At Northrop & Johnson, we pride ourselves on working with exceptional yacht builders who share our commitment to delivering extraordinary experiences. Among them, Numarine stands out in the art of superyacht construction.
Pushing the boundaries of excellence
Numarine, the award-winning Turkish shipyard, was founded by experienced yachtsman Ömer Malaz, who grew up in a family of yacht owners. Driven by his desire for more in terms of performance, comfort, and safety, Ömer embarked on a mission to build motor yachts that surpassed all expectations. Established in 2005, Numarine quickly became a leading manufacturer of high-performance yachts and carved out a niche in the explorer yacht world.
Unparalleled quality and performance
Numarine's unwavering dedication to craftsmanship, innovation and cutting-edge design makes them an industry leader. Their yachts are meticulously crafted to perfection, combining exquisite aesthetics with outstanding performance. Each vessel bears the mark of unrivaled attention to detail, ensuring a seamless fusion of form and function. Numarine's commitment to exceptional quality, performance and comfort has earned them numerous accolades and the trust of discerning yacht enthusiasts worldwide.
Numarine yachts in our fleet
As your trusted yacht brokerage, we are delighted to present a selection of Numarine-built yachts for sale or charter. These exceptional vessels offer an unrivaled experience on the water, embodying Numarine's signature style and uncompromising quality.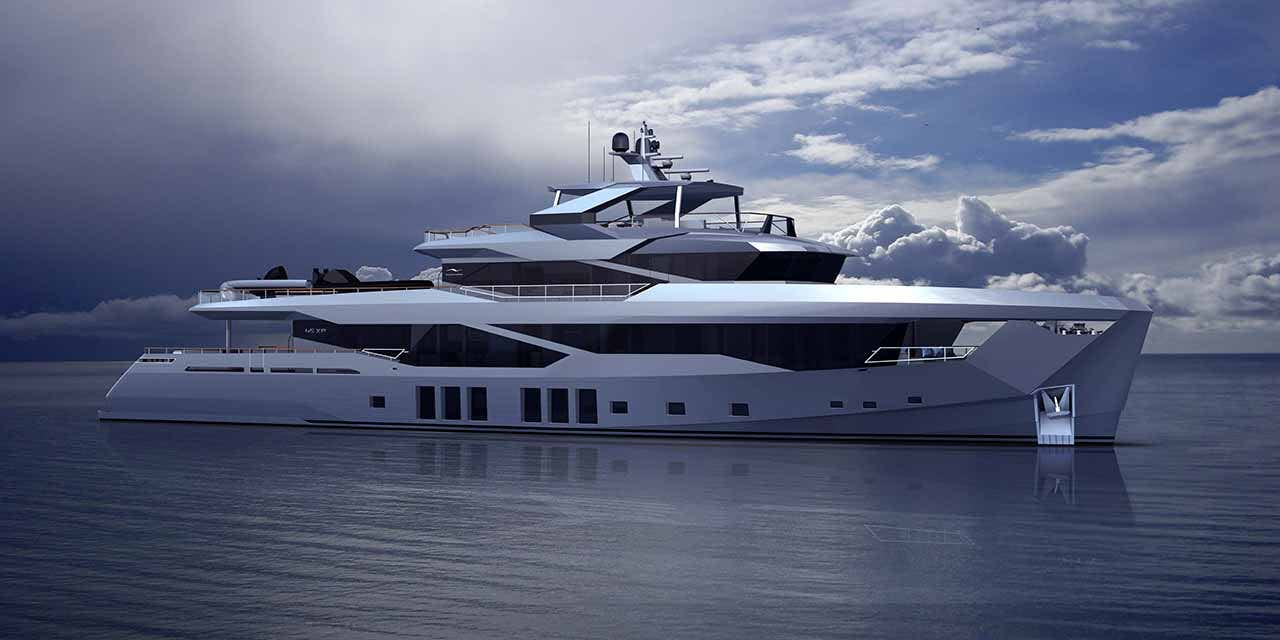 This spacious, stylish superyacht boasts an impressive range, making her ideal for extended journeys. The Numarine 45XP ensures a sublime experience for all with her generous interior volume and luxurious amenities.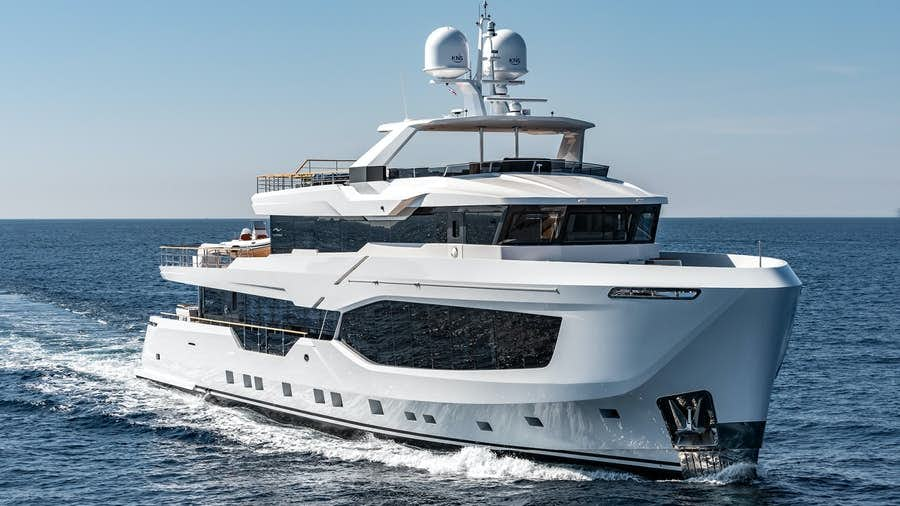 Experience the perfect balance of style, performance and comfort aboard the Numarine 37XP. This exceptional explorer yacht offers spacious living areas, cutting-edge technology and long-range capabilities for extended cruising.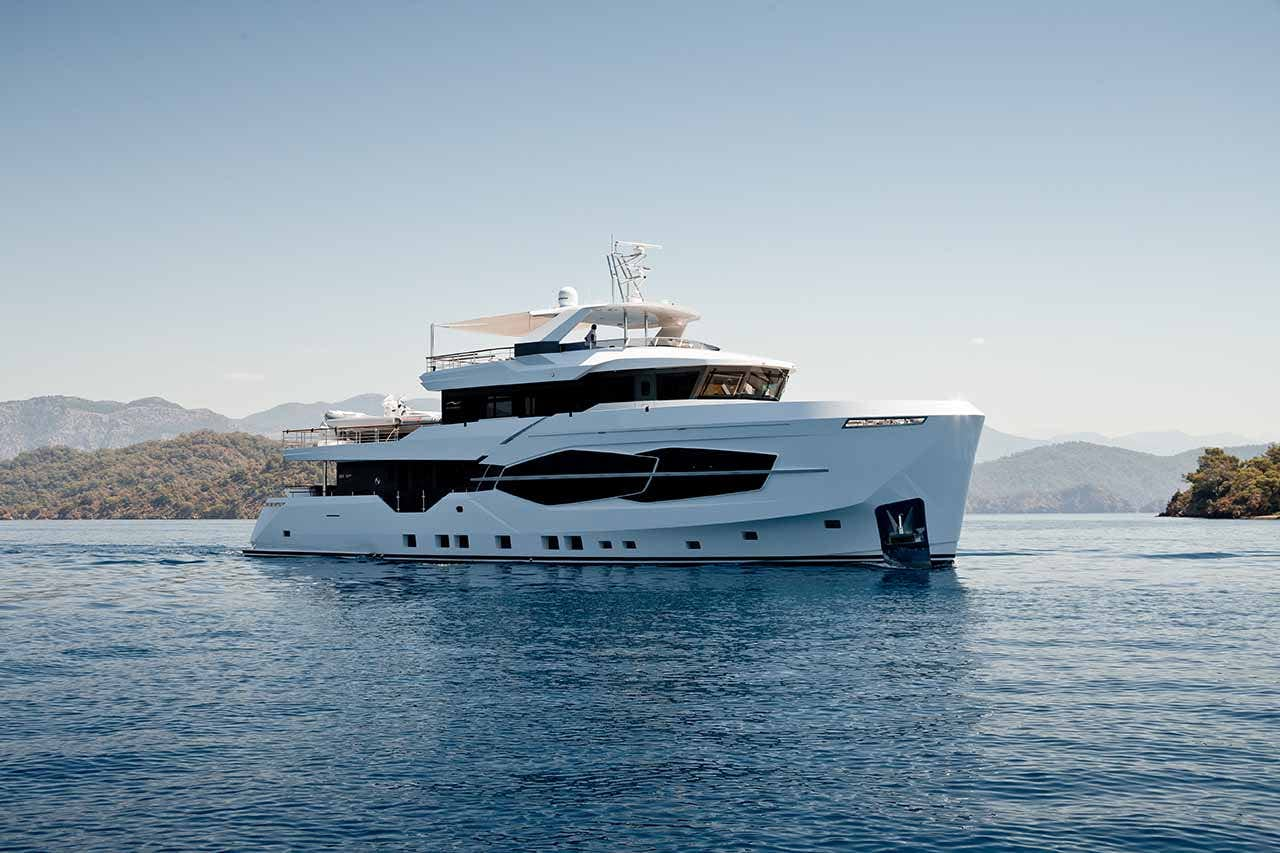 Discover the epitome of luxury and adventure with this stunning explorer yacht. Designed to take you to the furthest corners of the globe in utmost comfort, the Numarine 32XP combines rugged capabilities with refined excellence.
For a complete list of Numarine yachts available through Northrop & Johnson, speak with your preferred sales or charter broker. They possess in-depth knowledge of our inventory and can provide personalized assistance to help you find the yacht that perfectly matches your preferences.
Numarine's commitment to exceptional craftsmanship, innovative design and uncompromising quality makes them the perfect partner for Northrop & Johnson. With their exceptional range of yachts available in our inventory, we invite you to embark on a truly unforgettable journey on the open seas.