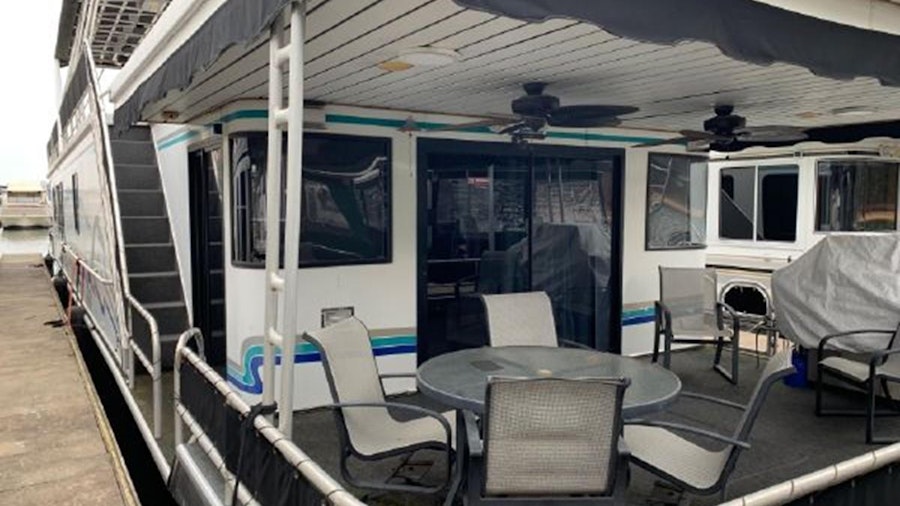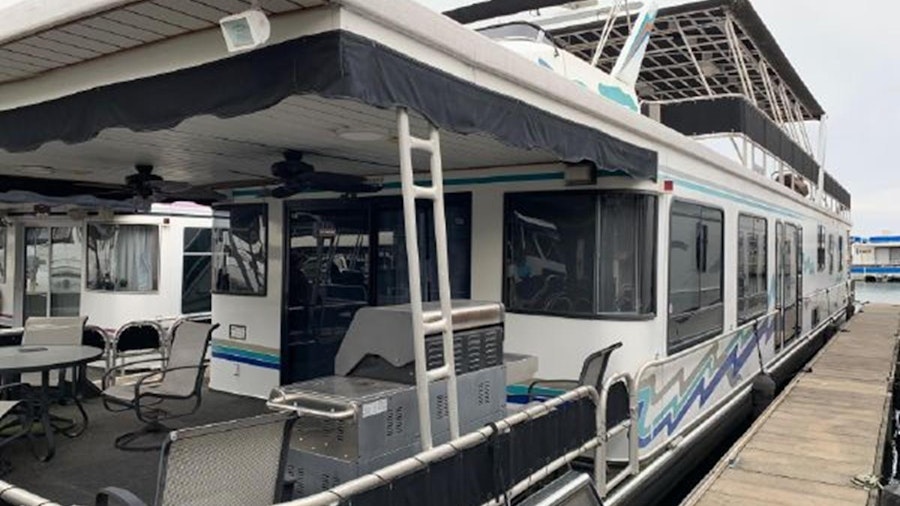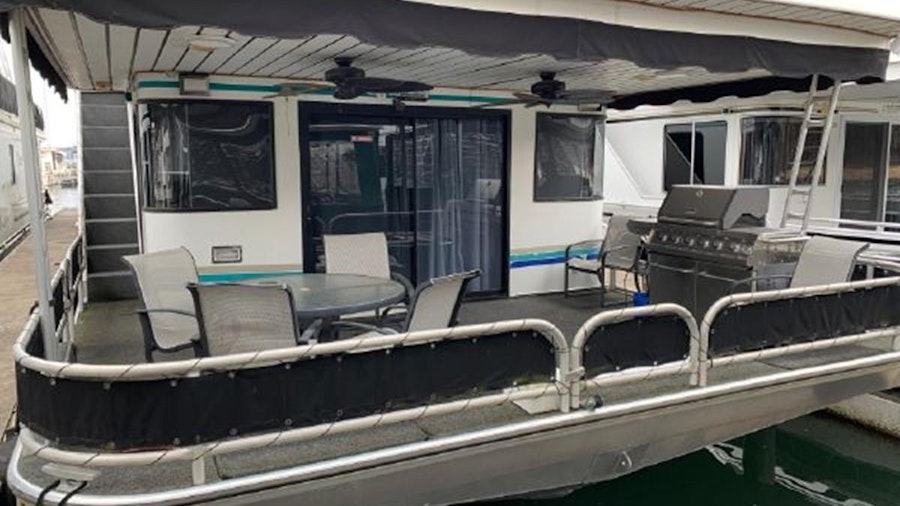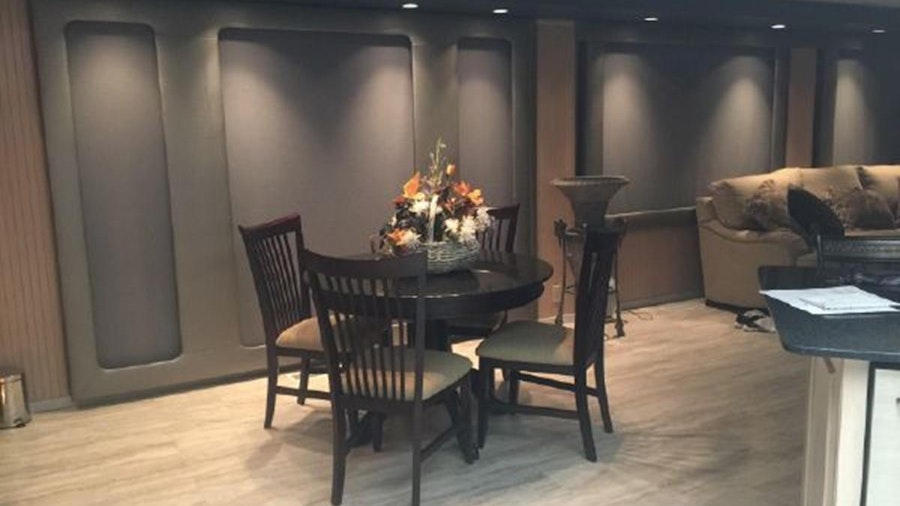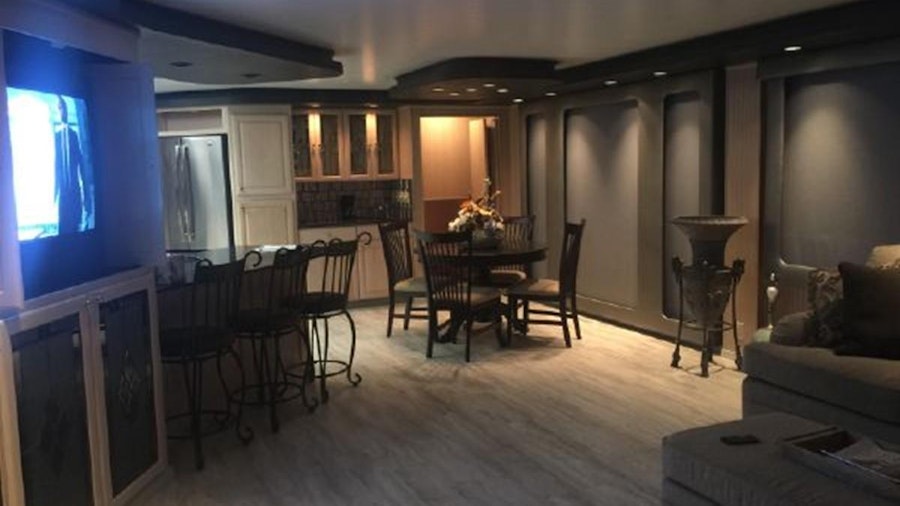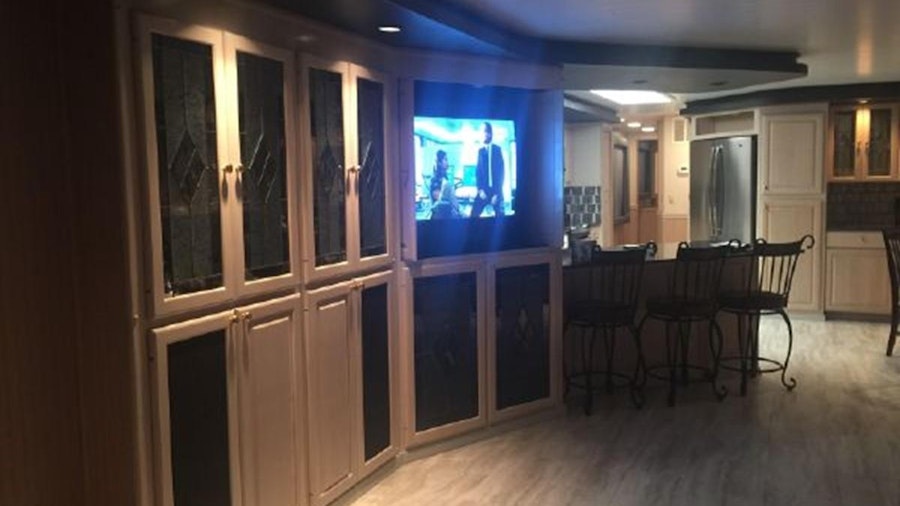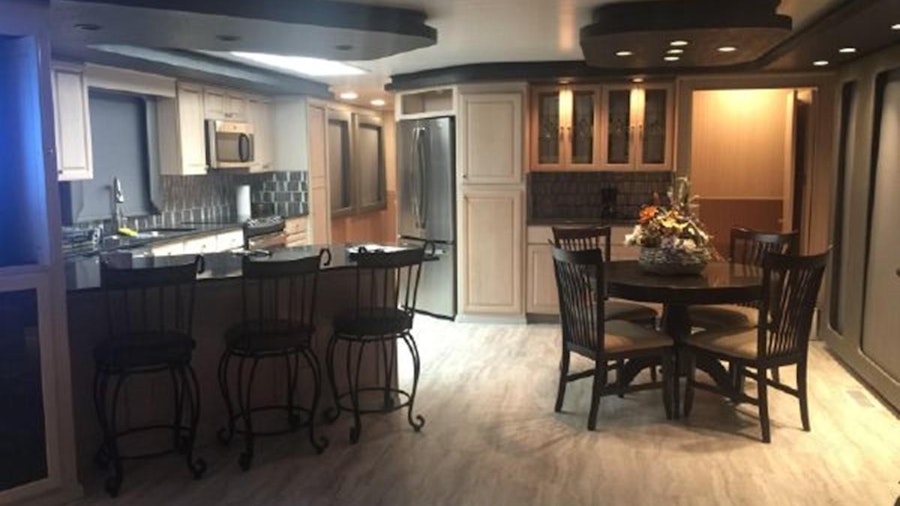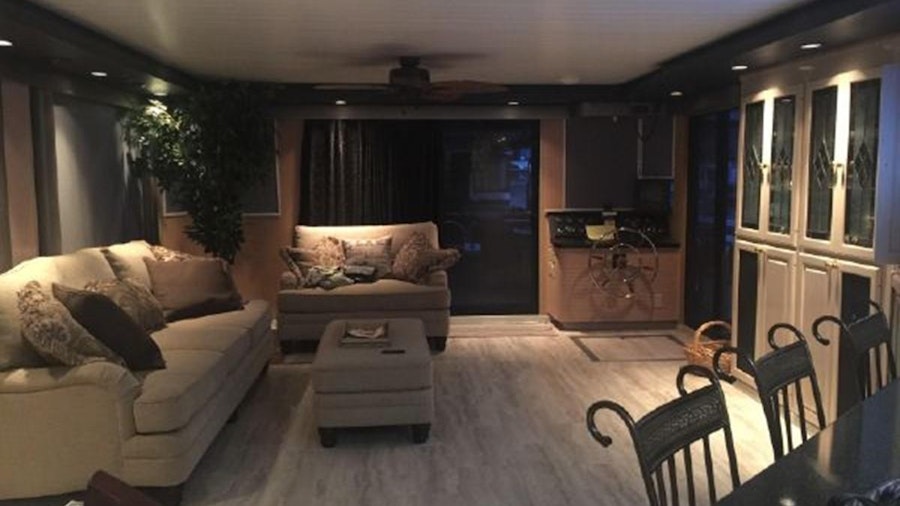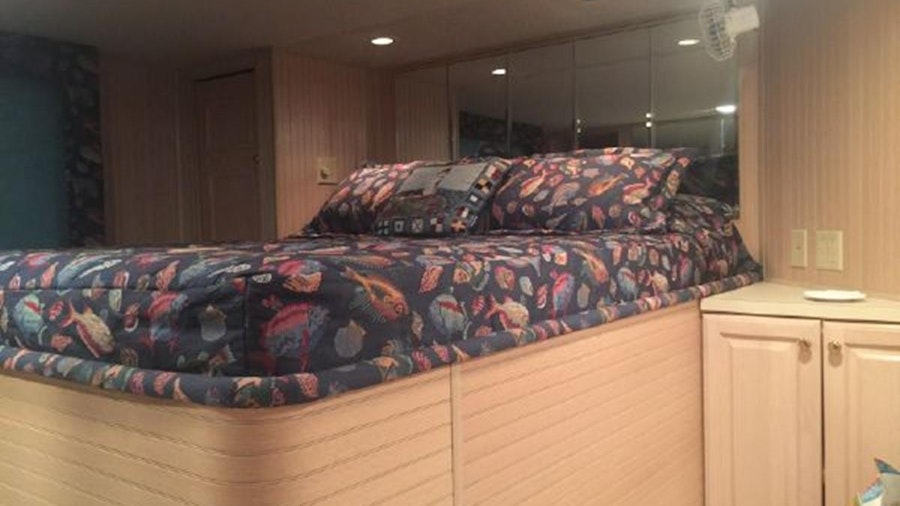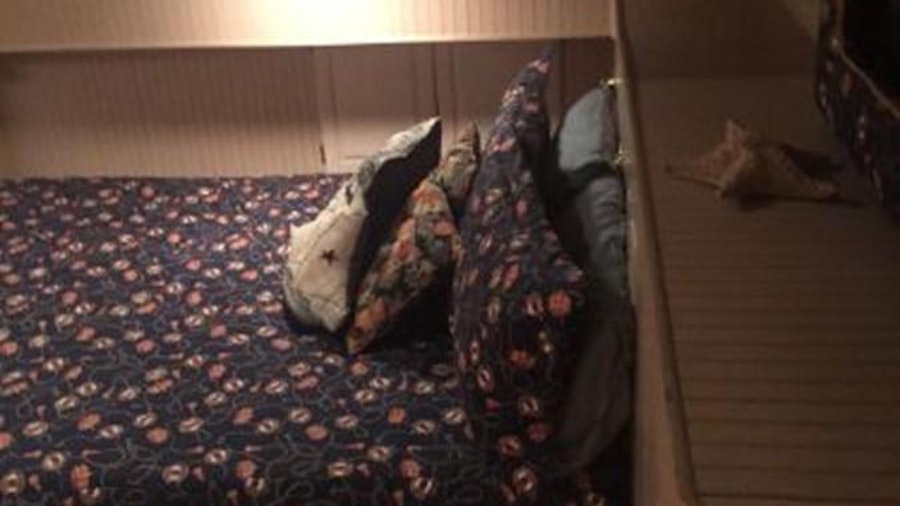 \n
This 1997 85x18 Sumerset Houseboat boasts 4 bedrooms and 2 bathrooms, and just received a complete updating that included the ceilings, countertops, flooring, furniture, appliances, gel coat, and more! 
\n
This boat comes completed with a water slide off the large top deck area that has plenty of covered seating for entertaining and relaxing, and it includes a jetski port. 
\n
Come see this marvelous boat at Ugly John's Rocky branch Marina location today!